John Osnes Violins
Hello
I am a violin maker living in Anchorage, Alaska. My name is John Osnes.

As of this year I have completed 69 celli, 164 violins, and 65 violas. I have also built several guitars, two mandolins, two Viol da Gambas and various other musical instruments.

I grew up in Everett, Washington, learning to play the violin at an early age. In 1974, I graduated from the University of Washington with a degree in Chemical Engineering and stayed in that field for only two years, before switching to instrument making.
<![if !vml]>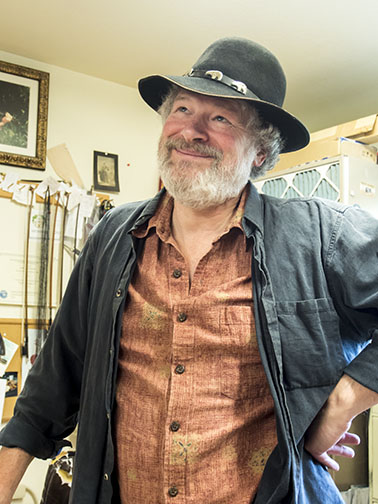 <![endif]>

Violins:
I have three models I work from. One is derived from the Canon by Guarnerius del Gesu with various modifications to suit my tastes. Body length is 14 inches and the string length is standard.
Another model I use is from the 1704 Stradivarius Betts violin.
The third model is based on a small Andrea Amati violin from 1566. The back is 13 3/4 inches long and the stop is 190 mm. The ribs and arching are full size resulting in a big sound.
I shade the varnish sometimes, but do no antiquing.

<![if !vml]>
<![endif]>
­­­
At present I have been building a 15 3/4 to 16 inch viola with a large lower bout and pretty low arching resulting in a lot of power with a rich bottom end. My latest foray into viola making involves a 15 ½ inch copy of a 1580 Gasparo da Salo with double purfling.

<![if !vml]>
<![endif]>

Cellos:
I have two models that I favor. One is a small Strad model with standard string measurements. The second is from a 1739 Domenico Montagnana model with the same string length as the Strad but a larger body.

<![if !vml]>
<![endif]>
<![if !vml]>
<![endif]>
Vintage and new Instruments and Bows:

I have new and vintage violins, viola, celli, cases and bows for sale in my shop.
The shop will be open on a limited basis by appointment in 2023.
Happy New Year!
Links to Inventory for Sale:
Violin, Viola, Cello, and Bass
Bows for Sale
Cases for Sale


John Osnes
8900 Jupiter Drive
Anchorage, AK 99507

907-346-3609

johnno@osnesviolins.com
<![if !vml]>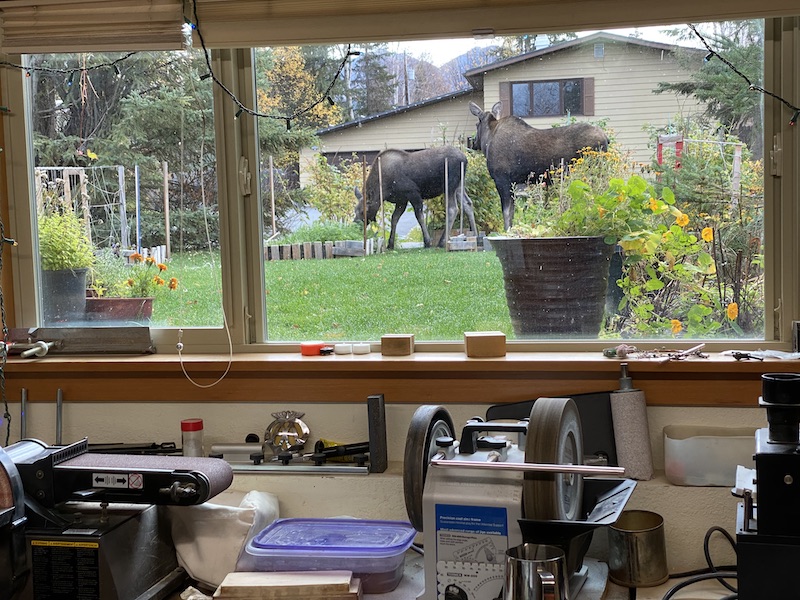 <![endif]>